TenantHelpNY.org
is a new website with self-help resources on evictions and COVID-19 in New York State.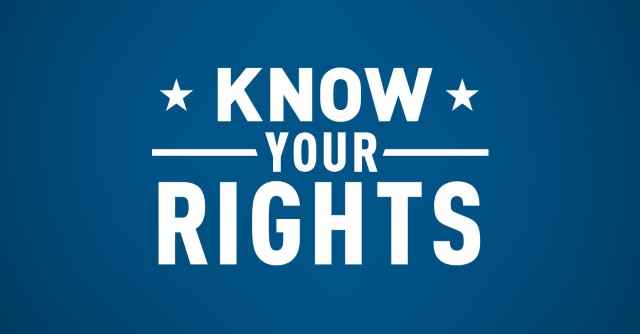 Tenants can access Know Your Rights content and information on available legal aid, including:
• Plain language guides for tenants and the general public, developed in collaboration with grantees under the OAG initiative;
• A legal help directory to assist tenants in connecting with volunteer attorney programs in their region, and
• A list of Frequently Asked Questions about available COVID-19 housing protections
The website also includes an Advocate Gateway with specialized resources for attorneys and other advocates assisting tenants during this time.
For a full announcement of the website launch, and other information, click here.